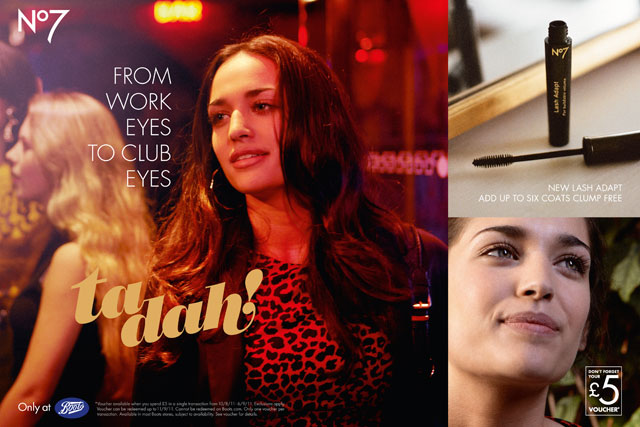 Equalities minister Lynne Featherstone MP will unveil the pledge next year. It will operate in a similar way to the Department of Health's 'Responsibility deal', which targets obesity and alcohol misuse.
The pledge strategy indicates a shift from more punitive measures Featherstone suggested last year; these included kitemarks on ads that use manipulated images.
Its wording is yet to be finalised, but the aim of the pledge will be to reduce the perceived pressure on people, from media and popular-culture sources, to attain an 'ideal' appearance. The government hopes the pledge will form the cornerstone of a movement to shift attitudes over time.
Tom Bage, public affairs manager at the Advertising Association, said the organisation's research arm, Credos, has identified a preference among some people for 'natural' images in advertising.
'Recent campaigns by big brands like Boots and Procter & Gamble reflect this – and show the ad industry is listening carefully to its consumers,' he added.
The issue of body confidence has made headlines over the past year. In July, the Advertising Standards Authority banned ads for L'Oréal-owned Maybelline and Lancôme, featuring model Christy Turlington and actress Julia Roberts respectively, after receiving complaints from Jo Swinson MP, who is also involved in the body-confidence campaign.
Earlier this year, the Committee of Advertising Practice and Broadcast Committee of Advertising Practice published fresh guidance to help cosmetics advertisers avoid production techniques that could mislead consumers.