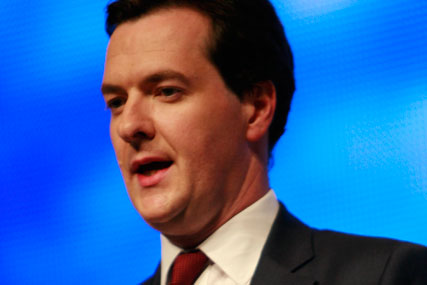 As part of its on-going 'Democracy UK' Facebook page, the government has set up a 'Spending Challenge Channel' on the social networking site, which will allow users to submit and vote on suggestions about how cuts should be made.
David Cameron, the prime minister, said: "There's enormous civic spirit in this country where people want to take control and do things in a different way. We are giving people an opportunity with Facebook and I am sure that they will take it."
Facebook's EMEA vice-president Joanna Shields claimed: "Facebook is one of the most successful and cost-effective ways to bring ideas to life and deliver messages straight to your audience."
Chancellor George Osborne is also fronting a campaign in The Sun, asking for readers' help in cutting the national deficit.

The Treasury is also setting up its own site, spendingchallenge.hm-treasury.gov.uk, which features a video message from the chancellor, as well as a number of money-saving ideas from visitors. The site will remain open until the end of August.

In a letter to The Sun, Osborne says: "Today I am asking for your ideas on how to save your money and improve our public services. Help us tackle the national debt and make our economy stronger. So, Sun readers, please get thinking. Your government needs you!"

Last week, chief secretary to the Treasury, Danny Alexander, instructed government departments to prepare plans to cut budgets by up to 40%. The government has also laid out its plans to slash Change4Life's £75m marketing spend, saying it expects brands to pick up the bill.