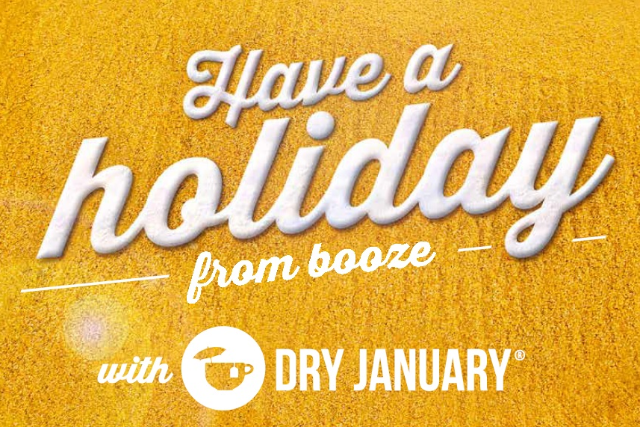 In a first, Public Health England has teamed up with charity Alcohol Concern, which owns the trademark for the term 'Dry January', to run a £500,000 digital, press and radio campaign, created by M&C Saatchi.
The digital campaign includes a website, Twitter feed and Facebook page offering tips and encouragement to those taking part.
PHE marketing director Sheila Mitchell explained that using "moments" such as its Stoptober drive, which urges smokers to give up for during the month of October, had "proved to be really successful for us".
"Last year there was a lot of 'talkability' about Dry January so we wondered whether there was a way we could turbo-charge it and blow it up into something more people do," she said.
Mitchell said research shows that 72% of people that completed Dry January go on to moderate their levels of drinking for six months afterwards.
Since the campaign went live on Friday more than 5,000 people have signed up. In January 2014 more than 17,000 people participated.
Read next