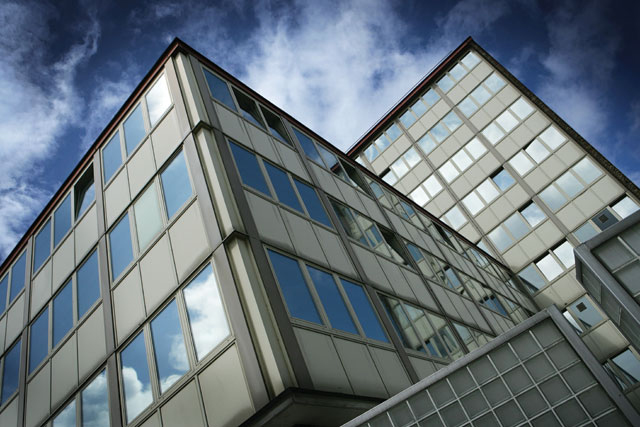 The Government Procurement Service, which has replaced COI in handling the Government's advertising campaigns, has revealed it will spend up to £520 million on advertising over the next four years, slashing its budgets by 95 per cent from its peak in 2009, when it spent £253 million.
The new framework has been spilt into five categories: creative services such as TV advertising and sponsorship; direct marketing; digital marketing; PR; and contact centre services.
The Government will spend as much as £200 million on integrated advertising campaigns including TV and sponsorship and will spilt the account across ten agencies.
Only four shops will work on the Government's direct marketing account, worth around £160 million over four years, while six agencies will be handed the government's up to £120 million digital business.
The government's PR division will be spilt between six shops and is worth around £40 million, while four businesses will be awarded the contact centre services worth around £80 million over four years.
The new plans come two weeks after the GPS deadline to submit its new framework, which has caused concern within the industry.
The delay is thought to have been caused by the departure of Jenny Grey, the executive director for government communications, who left the unit to join the US banking giant Citigroup.
The successful shops will be expected to work across all of government departments, including the Cabinet Office, Ministry of Defence and Department of Health, which is one of the Government's highest spenders. Agencies will be awarded the business by the end of the year.
They will also work on other public corporations such as the BBC, Channel 4 and Royal Mail.
Earlier this year, the GPS replaced COI, which closed in April after 66 years in service as part of the Coalition Government's spending cuts. The new unit of 150 people replaces COI's 400 stronghold.
Follow @SaraKimberley