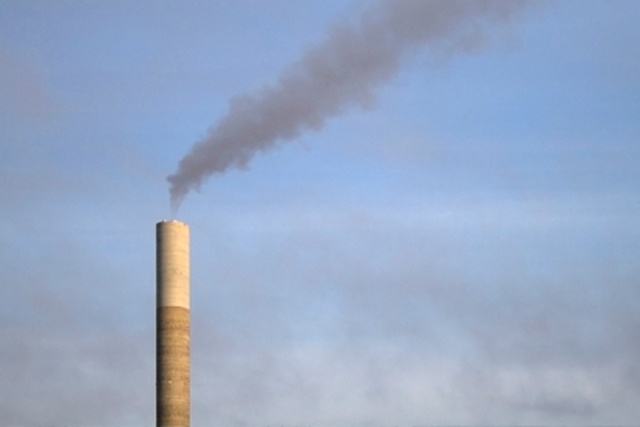 It updates previous guidance published in 2003 by the Department for Environment, Food and Rural Affairs (Defra) and is informed by a suite of new research.
The guide recommends that companies use clear language when making environmental claims. Findings indicated that while participants were familiar with a range of different terms, some phrases like "energy efficient" were better understood than others such as "carbon negative".
Brands are encouraged to follow three key steps in order to build consumer confidence in the environmental attributes of their products:
Ensure the content of the claim is relevant and reflects a genuine benefit to the environment
Present the claim clearly and accurately
Ensure the claim can be substantiated
Lord Henley, the environment minister, said the guide would help "restore public faith in environmental advertising".
He said: "Sales of 'green' goods contribute billions of pounds towards the economy while helping to reduce our impact on the environment. If people are making the effort to buy green it is only right that we try to make the process as easy as possible."
Rowland Hill, corporate sustainability manager for Marks & Spencer, said: "It's in everybody's best interest that sustainable products are legitimately promoted to replace less sustainable alternatives."
The Guidance was updated with assistance of a steering group that included the Advertising Standards Authority, Advertising Association, COI and ISBA.