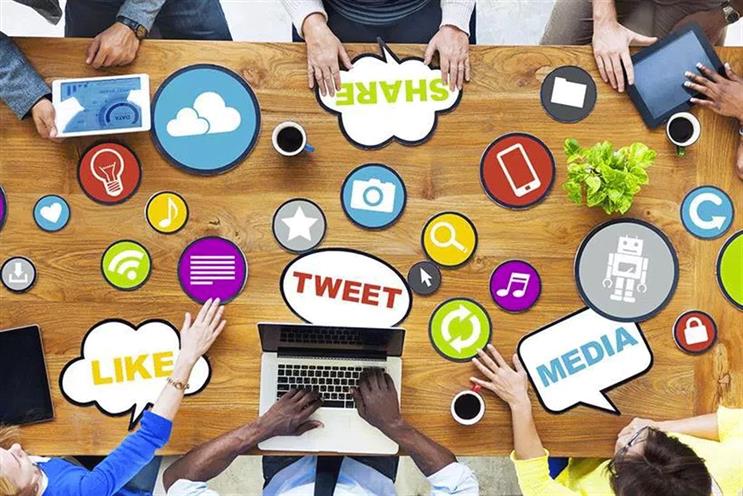 The Federation has called for the radical shift in education policy alongside the publication of a research paper that shows a focus on the English baccalaureate qualification limits life chances.
The EBacc was first introduced in 2010, but has become compulsory this year for 90% of GCSE students, requiring them to take English, maths, science, a language and a humanity. It includes no creative subjects and the Federation warns the education system will not produce enough young people with the mix of skills needed in the creative industries.
The Federation said it is also concerned about the government's new apprenticeship levy, which it believes undermines current training in the sector without tackling existing skills shortages.
Brexit will also worsen skills shortage in the creative industries, the Federation warns, as 6.1% of those industries' workforce are non-UK Europeans.
John Kampfner, chief executive of the Creative Industries Federation, said: "We are failing to produce enough young people with the technical and creative skills needed to fill some of the most exciting careers in the fastest growing sector of the economy. That is economic madness.

"And current education policies will not deliver the social mobility the Government wants. To create genuine opportunities for all, we need to make sure we give every young person, and not just those at the best schools, the chance to study subjects that prepare them for those jobs."