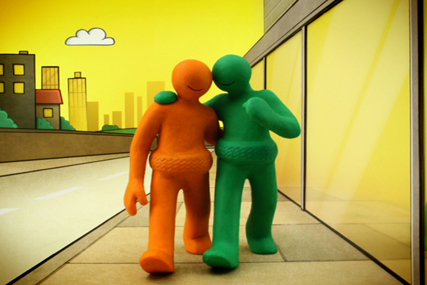 Francis Maude, the Cabinet Office minister in charge of efficiency savings, has rejected several bids by ministers to run new campaigns.
The only government ads now running are the closing stages of pre-booked campaigns that would have been too expensive to cancel and "free" fillers produced by COI on health and safety issues such as organ donation.
Although the freeze is due to last until the end of the financial year next March, the Treasury, which will publish a four-year spending review in October, may press for it to continue.
In future, new campaigns will involve partnerships with advertisers and media owners wherever possible to cut the cost to taxpayers. The model will be the Change4Life drive to improve the nation's fitness.
"COI must play its part in helping reduce the deficit," Mark Lund, its chief executive, said. "We anticipate more partnerships with brand owners, media owners and civic groups, as well as increasingly innovative approaches to joining up paid-for and other media channels."
COI's annual report reveals that its advertising budget dropped from £211m in the 2008-09 financial year to £193m in 2009-10. Total turnover fell from £540m to £531m.
Maude said: "At the end of the (current) year, I expect to be able to show a very significant reduction in what was being spent by the last government on what, I have to say, was a pretty incontin-ent basis."