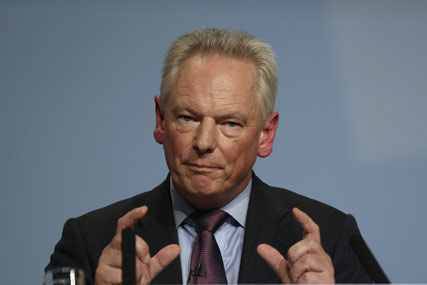 The agency picked up the work following a pitch through the COI.
RKCR/Y&R will launch a press and online campaign that targets parents and students in an attempt to counter the "myths" about the £9,000 tuition fees.
Alan Milburn, the former Labour Cabinet minister who monitors social mobility for the Coalition, advised ministers to run a high profile TV campaign. He warned that the controversy over the hike in tuition fees would deter students from poor families going to university.
His plan was backed by Nick Clegg, the Deputy Prime Minister, who suffered a backlash over the fees rise after the Liberal Democrats' U-turn on the issue.
But Francis Maude, the Cabinet Office Minister who has the final say on whether ad campaigns go ahead, argued for a low budget. "There are no plans for TV ads at the moment," said a government source.