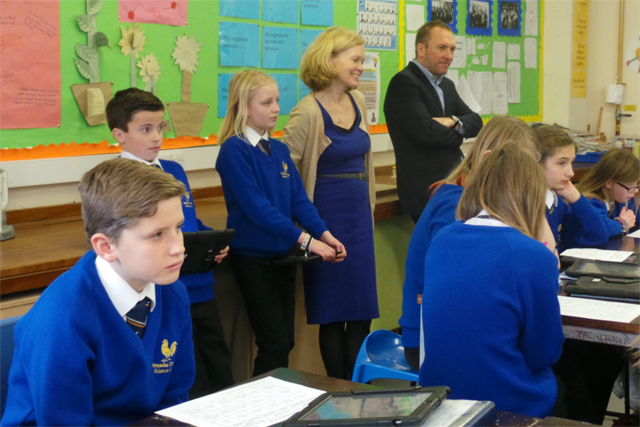 Andrew Harrison, chief executive of the mobile phone retailer, met education secretary Michael Gove last year to discuss the programme, with the aim of a national roll-out to schools by the end of 2013.
A Freedom of Information request made by Marketing has revealed that Gove gave the scheme his seal of approval, and instructed his officials to help Carphone Warehouse take the project forward.
The 'Tablets for Schools' initiative is being trialled at several locations, including Greenford High School in West London. Carphone Warehouse has partnered tablet-makers including Sony, Acer, Microsoft and Samsung for the provision of the devices.
Trials investigating the effect of tablets on attainment will conclude in September, when exam board AQA will publish a report detailing any correlative improvement in the results of year-seven pupils.
The team leading 'Tablets for Schools' includes Harrison, Dixons Retail chief executive Sebastian James, TalkTalk marketing director Olivia Streatfeild and Carphone Warehouse head of CSR Kesah Trowell.
The development follows last week's announcement that education group Amplify, owned by Rupert Murdoch's NewsCorp, has unveiled a tablet for US schools that will include learning programs for pupils and tools for teachers.
Last year, Murdoch admitted to the Leveson Inquiry that he, Amplify chief executive Joel Klein and Gove had met in 2011 to discuss several matters, including education.
A schools policy adviser at the Department for Education stressed that 'Tablets for Schools' is a 'not-for-profit initiative' and is being run 'independent of government'.