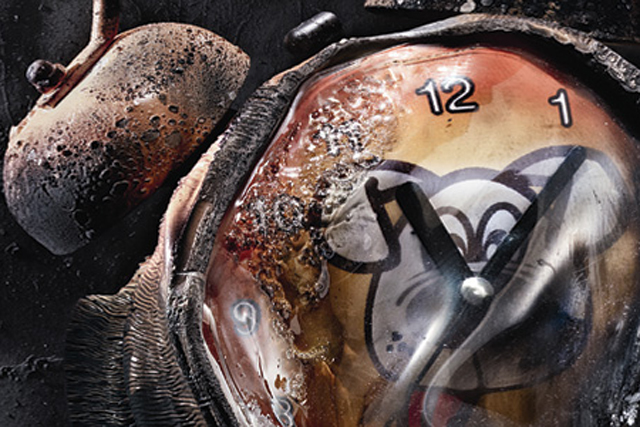 The pitch included Rainey Kelly Campbell Roalfe/Y&R, which has held the account for the past four years.
The 10 creative agencies on the government's roster were approached in July, ahead of a pitch through the Government Procurement Service.
Enter pitched as Team Enter, alongside EMO which is part of the Creston Group and based in Bristol.
The next creative campaign has a budget of £1 million and will run from late October. It will continue the approach of prompting people to check their smoke alarms at the same time as changing their clocks twice a year.
The campaign will aim to deepen the behavioural link that the DCLG is trying to create, to establish a biannual habit for households to check their smoke alarms work properly.
The DCLG's research has found that the link between the clocks changing and checking smoke alarms has not yet fully been adopted.
George Eykyn, the director of communication at DCLG, said the campaign had been successful but that there was "scope to reduce fire injuries and fatalities even further".
Eykyn said: "This simple action helps save lives – people are four times more likely to die in a fire in their home if there's no working smoke alarm. We're also urging people to test smoke alarms for older people and others who may need help."
The new campaign will appear in print, radio and digital media and will be supported by commercial and local partnerships.
Nick Hurrell, a managing partner at Enter, said: "Our new work will remind more and more people to check their smoke alarms, more and more often."
RKCR/Y&R created a film to coincide with the start of British Summer Time in March.
The spot featured a young boy in a fire-damaged house. He picks up a burnt clock and pleads with viewers to test their smoke alarms, before disappearing like a ghost.
Fire Kills is planned and delivered in partnership with fire and rescue authorities in England.