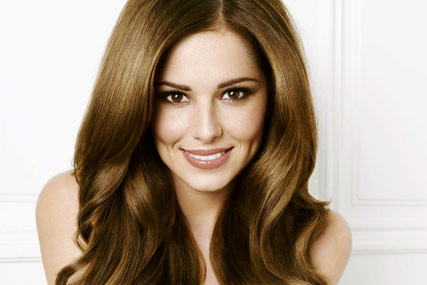 The Government has welcomed new rules to clamp down on misleading ads for cosmetic products as part of its drive to stamp out the use of perfect "body images".
Last week, CAP and BCAP issued new guidance following pressure from ministers and the Advertising Standards Authority, which has had a growing number of complaints from the public.
Deemed "likely to mislead" are "before and after" images where only the "after" image had used pre-production techniques; the use of unnatural eyelash inserts; retouching, such as removing lines and wrinkles; and the excessive use of hair extensions or inserts.
Lynne Featherstone, the Liberal Democrat Home Office minister with responsibility for equalities, said the move was "a step in the right direction. This shows that the ASA is acknowledging the pressure that is mounting about preand post-production techniques and that it understands this is a real issue."
She admitted it was not about the ad industry alone, and called on broadcast media, magazines, the fashion industry, as well as the worlds of sport, education, film and drama, to use diverse images.
Featherstone also argued that it was not just about women and girls: "There are a growing number of men and boys resorting to steroids to give them the perfected male images in men's mags too."
In November 2009, the ASA rejected 13 complaints against a L'Oréal Elvive shampoo ad that featured Cheryl Cole sporting hair extensions.