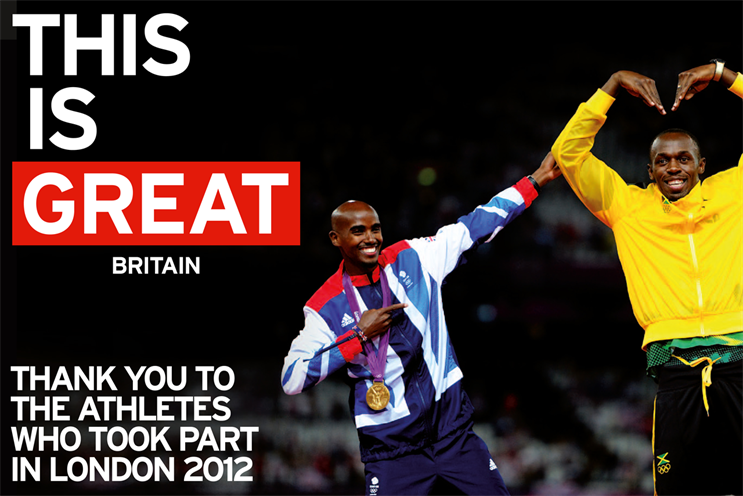 The ten agencies on the Government's creative roster have been invited to pitch for the briefs.
The tourism body is seeking a shop to extend its £25 million "Great" campaign, which was created by a non-roster agency, Mother, ahead of the Olympics last year.
Meanwhile, the Home Office is aiming to raise consumer awareness of online security and the dangers of fraud and information theft.
Pitches for the cyber security work are taking place this week, and agencies will be appointed to both accounts by the end of August.
The accounts add to a flurry of government pitches this month, with some agencies taking part in three pitches on Tuesday.
Meanwhile, media agencies are submitting responses to three theoretical briefs via the Government's website in the hope of winning a place on its strategy and planning framework. A second, cost-focused round will follow.
One executive, whose agency is taking part, said the process had been "straightforward" so far. "They have been very transparent on what they are looking for and how they will score agencies," the executive added.
But some independent media agencies have chosen not to compete, claiming they will be "priced out" by the auction-based process.
Simon Wilden, a partner at Goodstuff Communications, said: "Big networks that aren't famed for their creative and strategic media planning may effectively be able to buy their way on to the roster, by selling their talent at a loss and funding it from the resources they have, because they feel it's worth it to get that government endorsement."