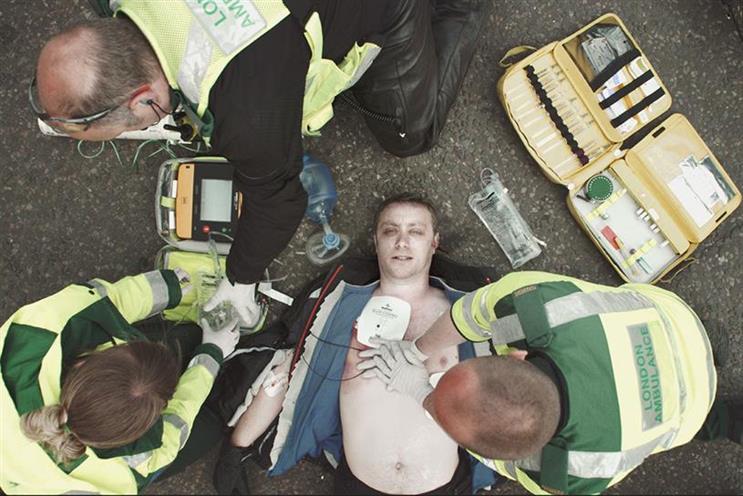 Today, those agencies that triumph in the Crown Commercial Service's upcoming creative review will need to find ever-more innovative ways of helping to spark behaviourial change as communication channels proliferate while austerity keeps budgets tight. Not surprisingly, perhaps, some onlookers detect less focus on health and safety issues and more on potential revenue earners for the Treasury. Others predict that agencies will create fewer media campaigns in favour of helping the government harness technology similar to the One Sweet App that tells Canadians how much sugar is in their food. There is also a suggestion that the government, which has said it wants to work with more shops outside London, may withdraw from running many campaigns of its own and opt instead for commercial partnerships. But can the CCS assemble a roster adaptable enough for its needs?
Planner
Neil Dawson, chief strategy officer, SapientNitro
"The government needs agencies skilled at using digital technology to deliver more behavioural change for less expenditure. That includes developing smart ways to reach the digitally excluded. Twelve million adults don't have basic online skills, meaning 20 per cent can't solve problems with the internet. This has huge social impact while creating unnecessary cost to the Exchequer.
"Agencies will need to show they can not only engage with commercial partners but translate this into hard behavioural impact. In some cases, the government might move from running campaigns to standing behind them as one of a number of supporters."
Government expert
Peter Buchanan, former deputy chief executive, COI; director, PB Consulting
"At the time of the last review, there were so many separate agency frameworks – from PR to digital and direct marketing – that some roster agencies were underused. Better to have a single roster of between ten and 20 agencies balanced between large operations that have proved they can work in an integrated way and smaller agencies doing interesting work.
"Whether or not regional agencies should be included needs to be thought through. The problem is that most government departments are in central London and an agency in Newcastle can't present to a minister at an hour's notice."
Planner
Amelia Torode, chief strategy officer, TBWA\London
"The government has a vision of a Britain that's well-managed fiscally and where working families flourish. That means it needs to make sure that any campaigns it runs are part of a wider narrative. What's more, campaigns mean creative shoot-outs – and shoot-outs attract cowboys.
"It's not about shiny ads that win at Cannes but ideas that people will talk about and want to share via Facebook, Twitter and YouTube.
"It's less about whether or not an agency looks a good fit for the roster but whether it can offer insight and relevance. That means getting outside the 'M25 bubble' and connecting with real people."
Agency head
Matthew Bagwell, managing director, Naked Communications
"First, the government should ensure work is underpinned with insight into real people. To paraphrase William Poundstone in Priceless: The Myth Of Fair Value, insights are like cooking sauce – needing reduction to be full of (actionable) potential.
"Second, it must find agencies that take a total customer view, not a channel or 'media' perspective. Too often, work is being made because agencies want to create it, rather than it being needed or useful.
"Finally, it should consider payment on performance. At a time when Britain's resources are scarce, evidential impact is essential."