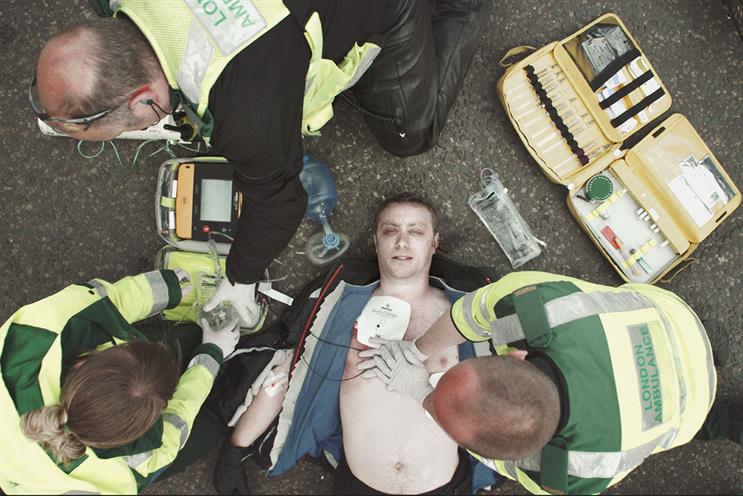 Ten agencies are on alert after the government announced a review of its creative roster, with pitches expected to take place next spring.
The Crown Commercial Service has told agencies the review is to "ensure that its commercial models are able to adapt and flex" as the government gets a better grip on what it needs to supply people with timely and relevant information.
For instance, the government has suggested that it will look for more regional agencies to fill out its roster.
The review is currently in the pre-market engagement phase.
The previous roster review, completed in April 2013, was criticised by the ad industry after agencies that had produced effective campaigns for the government over many years were not selected. Agencies also complained that the process was unclear and rigidly bureaucratic.
Agencies currently on the roster are: Abbott Mead Vickers BBDO; DLKW Lowe; Engine; George & Dragon; FCB Inferno; Kindred; M&C Saatchi; McCann; Ogilvy & Mather; and Rainey Kelly Campbell Roalfe/Y&R.
A spokeswoman for the Cabinet Office commented: "The government reduced communications spending by a total of £1 billion during the last Parliament by making its campaigns more cost effective and introducing financial controls.
"Two of our major communications frameworks are coming up for renewal and we will be consulting with current suppliers and the wider industry to ensure that any potential changes deliver world class communications and value for money for the taxpayer."