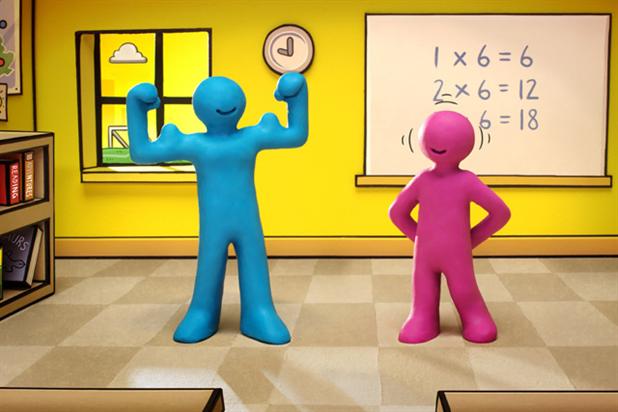 An 11-point reform plan includes the creation of the Government Communications Service, which will oversee mandatory evaluation of government marketing campaigns and their spending plans.
It will act as a centralised service, focusing on sharing best practice and evaluating communications through a central team created from senior government marketers.
The communications strategy will be aligned with government policies. Follow-up reports on marketing campaigns will be formally shared between departments for the first time.
Alex Aiken, the executive director of government communication, will lead the GCS. He said: "We have learnt that government communications is operationally excellent, but strategically challenged. We need to do more on the strategy side and put everyone in a room, to find out what works best."
The new body replaces the Government Communication Network, an informal group of those working in government communications.
Francis Maude, the minister for the Cabinet Office, will chair the GCS board, which will receive quarterly reports on new spending controls for government communications. A spending control group will meet fortnightly to assess if money allotted to communications is being used efficiently.
Aiken said that while some past government marketing campaigns had been well-evaluated, others had fallen short. He said: "The evaluation just wasn't there. People were doing something because they believed it had impact, but they didn't do the critical thing and ask what worked. They didn't think through objective strategy, implementation and evaluation."
Aiken praised stand-out campaigns like the Department of Health's Change4Life work and Think!, the long-running road safety campaign from the Department for Transport, which will share best practice and resources across all government departments.
Sam Lister, the director of communications for the Department of Health, said: "In parts of government there has traditionally been too much of a silo mentality. We all need to be aware of the cross-government context within which we work. No government department is an island unto itself."
The Government Communication Service will also meet quarterly with agencies on its rosters.
Aiken said: "I want to develop a much closer relationship [with agencies]. We will meet with them and discuss how things are working for them, technical issues about how we procure, and to ask whether we are creating good work professionally and if campaigns are working."
He confirmed the GCS board would discuss the recent frustrations with the reverse e-auction for the government's strategy and planning roster, which led to the Institute of Professionals in Advertising passing a vote of no confidence in the government.
The new service builds on insights from the 18-month capability review of government communications, which is set to be complete this month.
It will focus on delivering value for money for taxpayers, Aiken said, as government spending on communications has been slashed from £1 billion in 2010 to around £500 million today.
Vickie Sheriff, the director of group communications for the Department of Transport, said the GCS model would help government improve on weaker areas of its content creation.
She said: "The government is great at producing words but we're less good at producing engaging content. We need to be thinking more about how we can reach audiences visually as well as through words."
Most aspects of the Government Communication Service will launch on 1 January 2014.