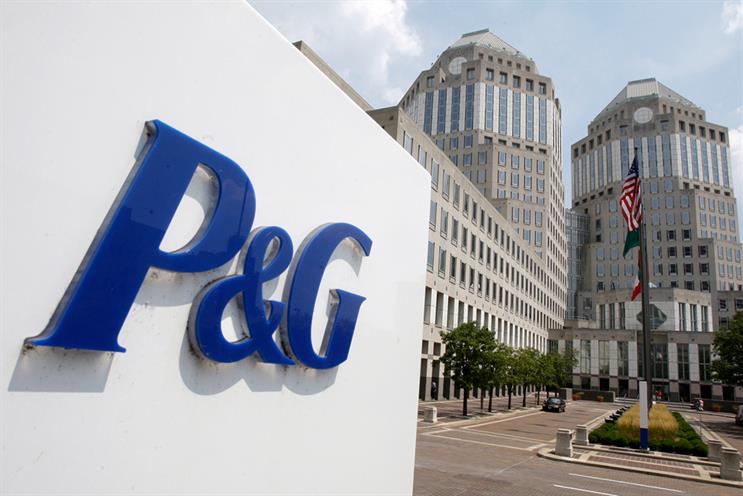 At a meeting at the De­partment for Business, Innovation & Skills this week, representatives from agencies and start-ups, as well as companies such as John Lewis and O2, discussed the length of time big organisations take to pay suppliers.
Scott Knox, the managing director of the Marketing Agencies Association, said that Daniel Korski, a special advisor to the Prime Minister, suggested the issue would be addressed in the Queen's Speech, which will set out the legislative programme for the next session of Parliament.
Government sources confirmed fairer payment legislation is being discussed, but said that no final decision had been made.
International conglomerates such as Procter & Gamble, GlaxoSmithKline and Mondelez International have changed their payment terms in the past 18 months.
BIS declined to comment.