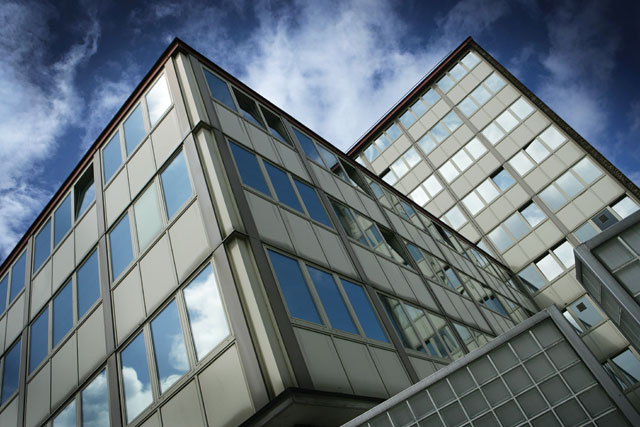 Senior COI officials and trade union leaders expressed fears that time is running out to ensure a smooth transition. "It is like being in a slow-motion plane crash," one insider commented.
Agencies are also said to be concerned about the lack of clarity over the Government's plans. There are fears that plans to hand over commissioning of outside companies to the Government Procurement Service will mean agencies being hired if they offer the lowest price rather than the most cost-effective campaign. The service works mainly online, and could deprive Whitehall departments of the "personal touch" offered by COI staff.
This week, 400 COI employees received formal notices that they could be made redundant next April. Some may transfer to departments, which are setting up "hubs" to provide COI-run services for the Government as a whole, or to the Cabinet Office, which is likely to create a small "shared delivery pool".
Unions accused the Cabinet Office of jumping the gun before key decisions about government communications had been taken.
Julie Flanagan, a negotiator for the Prospect union, said: "What's the point of creating a shared delivery pool when an effective organisation already exists, with the expertise and experience needed – ie. COI? It's a waste of talent and money to force people to leave, and end up having to buy in the same services from private companies."