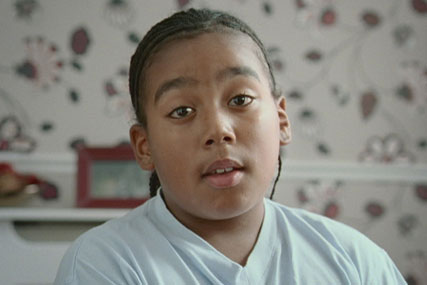 Peter Buchanan, COI's deputy chief executive, will recommend a switch from commission-based to performance-related pay in a report to Francis Maude, the Cabinet Office Minister. "We hope to be able to make an announcement about it in January," Buchanan said on Wednesday.
The change could be introduced by next April. Buchanan, who has led a review of the payments system requested by ministers, has consulted industry bodies, agencies and advertisers including Proctor & Gamble and Coca Cola. Although COI uses payment by results for media buying, it now looks set to be extended to most government marketing.
Ministers are considering other sweeping changes. They believe there is too much duplication by Whitehall departments on communications and want a more co-ordinated approach, which could result in some cross-departmental campaigns.
The Cabinet Office announced that it may set up an American-style Ad Council. The idea is being pushed by Steve Hilton, David Cameron's director of strategy, as part of his "Big Society" agenda and could involve private sector sponsorship of some government campaigns.
An Ad Council would put a question mark over COI's future and the plan explains why its status is under review. However, ministers expect COI to survive. While advertisers may be asked to fund social campaigns such as smoking and drinking, it is difficult to see how they would finance others such as armed forces recruitment or income tax.
The ad industry is sceptical. Tim Lefroy, chief executive of the Advertising Association, described as "interesting" but added: "I'm not sure that government really understands what the Ad Council is. It is a charity, not a government body, and it does not exist to deliver government advertising."
Oliver Hickson, COI's PR and client director has left after 15 years, as part of its programme of 287 job cuts announced in August