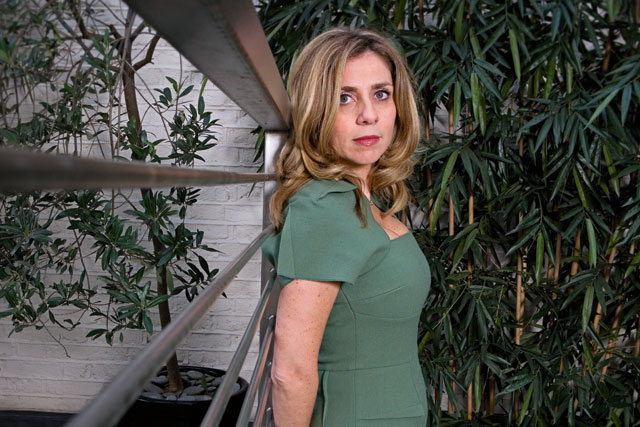 Skillset, the skills council for the creative sector, was awarded the money and is expected to create up to 250 jobs for post-A level school-leavers in IPA member agencies over the next three years.
The IPA advised on the Skillset bid and participated in the pitch meeting to obtain the funds, which were made available by Vince Cable, the Business Secretary.
Meetings with IPA member agencies will start in January to create the framework for up to four apprenticeship schemes for the advertising sector, which will combine targeted training with on-the-job work experience in media, digital, direct marketing and creative agencies from September next year.
The trade body's involvement forms part of the agenda of its president, Nicola Mendelsohn, to attract talent from different backgrounds to the industry and develop better skills.
In November, the IPA held a seminar that focused on apprenticeships for over-16s that has resulted in 22 member agencies agreeing to take on junior apprentices.
Janet Hull, the director of marketing at the IPA, said: "When almost one million 16- to 24-year-olds are out of work, and when soaring university fees are discouraging even the brightest students from realising their full potential, the need for this apprenticeship scheme couldn't be more apparent."