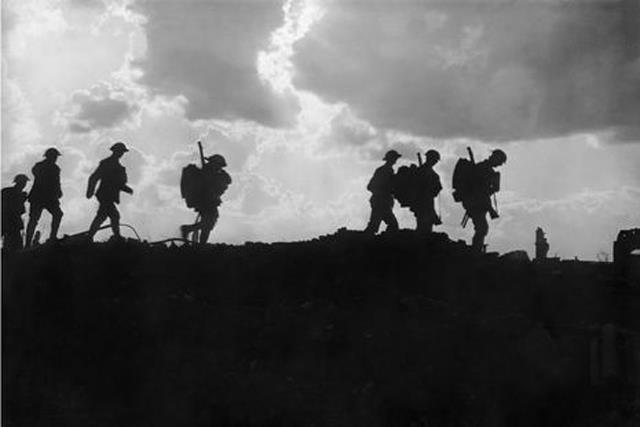 Aiken, the executive director of Government Communications, was asked by Marketing whether brands could play a role in the four-year programme, which kicks off next year. He said: "There will be lots of opportunities in education, to explain to people about the war, opportunities to take part in the national commemorations.
"I don't have a clear view yet on what that would look like, but I'm sure the DCMS, and certainly I, would welcome conversations on how people might be involved. All ideas are welcome."
The former Westminster Council PR chief said he was particularly interested in ideas that recognise the contribution made to the war effort by global communities from the former British Empire.
Aiken also invited readers of Marketing to share good practice with Government marketers as part of a guest speaker programme run by the Cabinet Office.
He is keen to increase the involvement of the private sector in the Whitehall marketing effort. One of his first moves, since his appointment to the job in April, was to relax the rules that govern the extent to which brands can fund state campaigns.