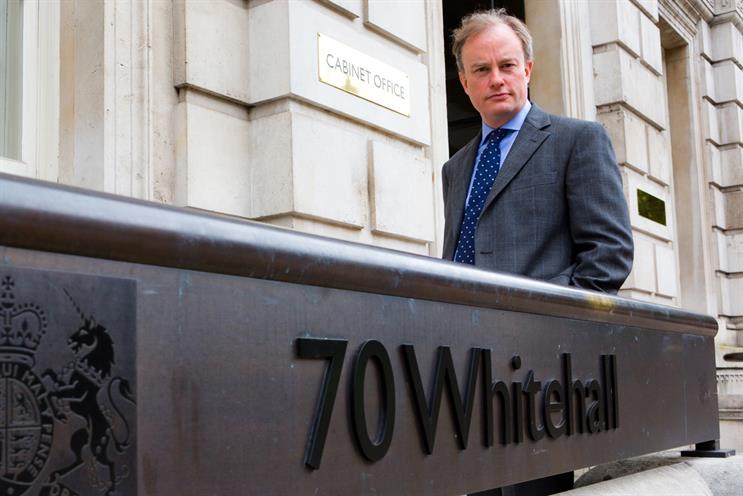 Asked if the existing rosters may be reconsidered, Aiken told Campaign: "Once we get them all done, we will look at how it worked. We'll talk with colleagues in the industry and in the Crown Commercial Service and decide what we do next.
"The frameworks are now working well and I'm in discussions with the industry to look at what we might need to improve in the future."
The Government Procurement Service handled the roster pitches in 2013 but, after complaints from agencies and a vote of no confidence from the IPA, the department was subsumed into the Crown Commercial Service.
The Crown Commercial Service is currently searching for agencies to fill its media buying roster, which should be finalised by the end of July.
Campaign spoke to Aiken at the launch of the third annual Government Communications Plan, where it was announced that the Government had increased its budget for proactive communications by 22 per cent to £289 million in 2014/15.