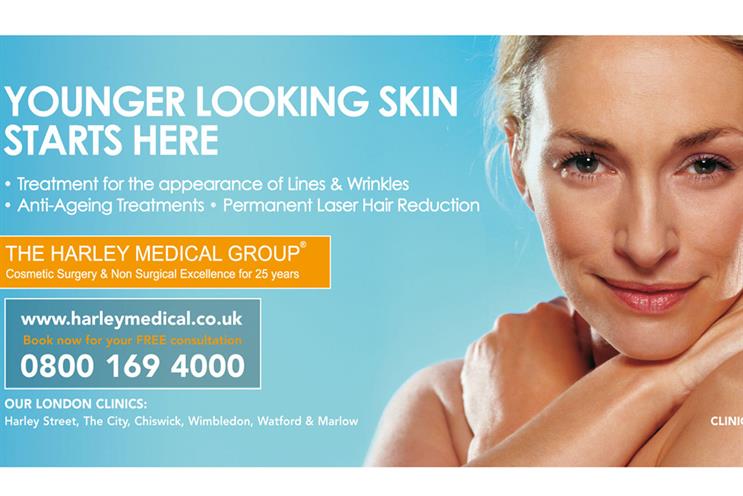 Measures could include a ban on two-for-one offers, time-limited deals and treatments as competition prizes.
The Department of Health said Sir Bruce Keogh, the medical director of the NHS, has found "very strong support" for such curbs in a consultation exercise launched after more than 40,000
British women were given implants made by the French company PIP containing industrial-grade silicone.
Ministers said final decisions will not be taken until Keogh's recommendations are made in a few months, but they believe some changes in the ad industry's code are likely to be needed to keep pace with a fast-growing market.
The code was last reviewed in 2009, but specific guidance to the cosmetic surgery industry was issued in 2011.
The Advertising Association, which is gearing up to lobby ministers against the review's proposals, said: "The advertising codes contain strict rules on promotions, including a requirement to be socially responsible. Those rules give the Advertising Standards Authority the scope to take action where needed."
In its evidence to the review, the AA opposed calls by the British Association of Aesthetic Plastic Surgeons for an ad ban in order to stamp out cowboy operators.