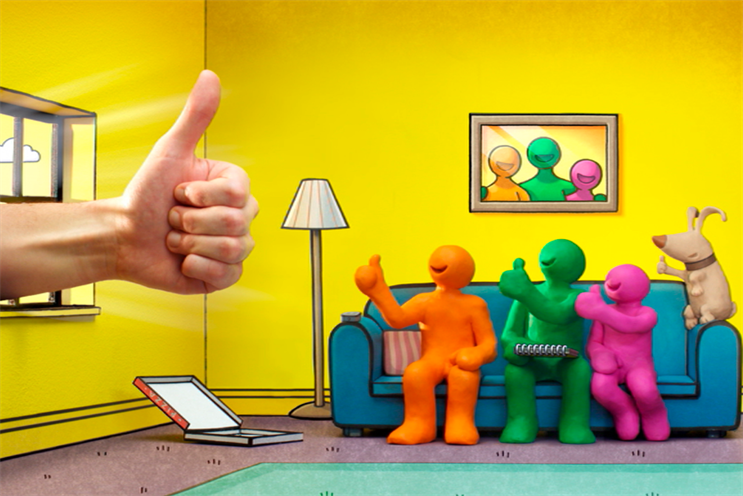 In an e-mail to agencies on Wednesday, the GPS said: "The e-auction scheduled for 5 September has been postponed for a short period while the GPS reviews feedback."
The reverse online auction – based on daily rates for staff – was suspended last Thursday due to technical difficulties after eight hours of bidding the previous day.
Shops have been given rankings based on their creative scores and can improve them in the final stage by lowering their prices.
Media and creative agencies involved criticised the open bidding process, which they claimed led to shops repeatedly undercutting each other. Some said the rates offered were "horrendous" and "next to nothing".
A GPS spokeswoman said e-auctions "drove competition and maximised the best value for the taxpayer" and that it was pleased with the "very high levels of activity and interest among bidders".
However, sources said some agencies have already been dropped from the process because the prices they were offering were too low to be sustainable and the Government was concerned they "would not be able to deliver what they were promising".
Geoff Russell, the director for media affairs at the IPA, said the trade body had "deep reservations" about reverse e-auctions. He said: "Grinding rates down inevitably carries through to the time and quality of talent they can devote to the business – which, in turn, has to be reflected in the work."