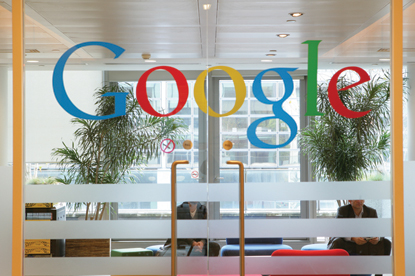 Ministers have discussed, but dismissed, the idea of a tax on online and search ads and have rebuffed demands for Google's market share to be investigated by the Competition Commission.
Lord Carter, the Communications Minister, considered both levies to help fund public-service broadcasting as he drew up his Digital Britain blueprint. Although he was initially attracted to the ideas, they were dropped as impractical. Whitehall insiders say a tax on online would have hit the struggling newspaper industry, while a levy on search ads would have singled out Google.
Tax changes will not be included in the Digital Economy Bill to be introduced in the final Parliamentary session before the General Election. Some 33 MPs have now signed a Commons motion expressing concern that Google has boosted its share of the online search ad market to almost 90 per cent and demanding government action to prevent the "monopolisation" of the market.
A Google spokesman said: "Just as there are no costs to users to using another search engine, there are no costs or contracts to prevent advertisers switching from Google."