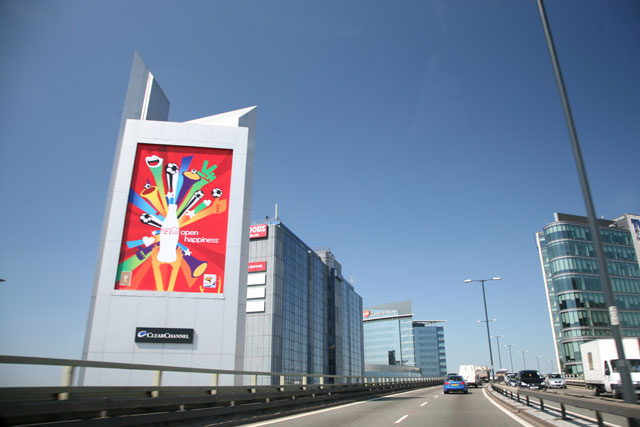 Environmental groups have warned that unsightly billboards will disfigure the countryside and result in thousands of posters being put up next to motorways.
Their fears were expressed after the Government's planning guidance dropped strict controls limiting outdoor ads, saying they should be "subject to control only in the interests of amenity and public safety."
The National Planning Policy Framework has already sparked controversy over worries that it will allow house building in the green belt.
But when the Government finalises its proposals, it will make clear that the new rules will not allow a free-for-all on ads. One minister said: "We are not encouraging or giving the green light to more advertising in the countryside. Local authorities will have the power to block billboards if they do not want them."
The Campaign to Protect Rural England has called for the previous curbs on ads to be reinstated in the new guidance, which it attacked for the "weakening of controls over outdoor advertisements, including no mention of billboards being inappropriate in the countryside".
In a submission to the Government, the CPRE said there should be "clear undertakings to maintain controls over outdoor advertisements".