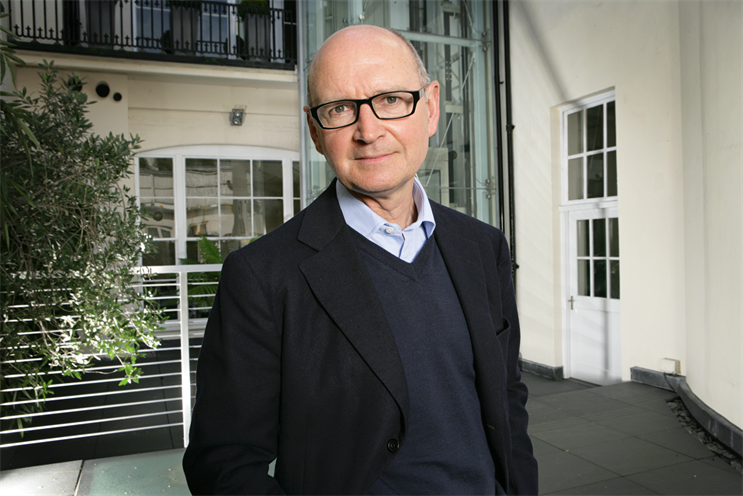 The office has already responded in writing to the IPA and government officials are set to meet with the trade body shortly. Campaign understands that the GPS is likely to stop using reverse e-auctions as a way to procure creative services.
The IPA Council passed a unanimous vote of no confidence in the GPS's ability to run pitches at a quarterly meeting on 12 September. The IPA's director-general, Paul Bainsfair, followed the vote with a letter to the Cabinet Office Minister, Francis Maude, expressing the ad industry's "profound frustration" with the GPS.
A key trigger for the IPA's vote was the twice-suspended reverse e-auction for the Government's strategy and planning roster (now concluded) after agency executives were kept on standby for days.
The Cabinet Office has not yet responded to the IPA's offer to send senior representatives to work with the GPS to develop an improved approach on procurement. A spokeswoman said: "Every government relationship with a supplier should be achieving the best value for taxpayers, balancing quality with price. Marketing and communications are no different.
"Our comprehensive commercial reforms across the Government saved £3.8 billion last year. But we want to find the best way to build on this progress and will continue to work with suppliers and trade associations in the marketing and communications industry to understand concerns about this process and respond as appropriate."
Following criticism from IPA members, the GPS has already changed the weighting attached to quality and price for the strategy and planning framework to 70 per cent and 30 per cent respectively, from 60 per cent and 40 per cent during the creative services pitch.