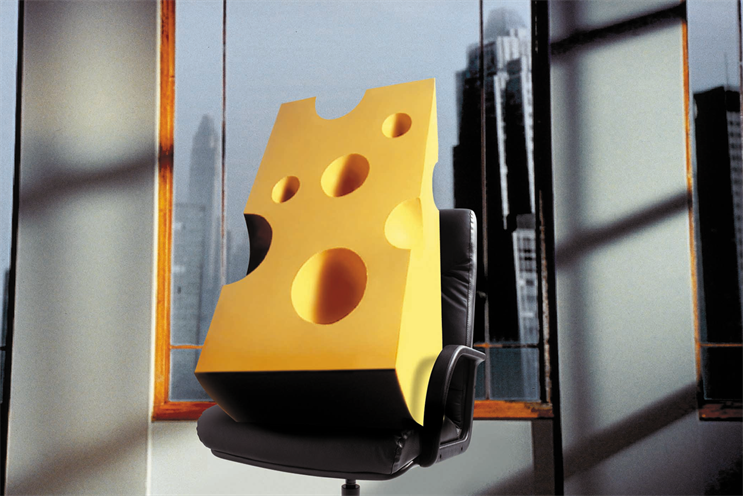 Around eight shops on the Government's creative roster met earlier this week with the National College for Teaching and Leadership, a new executive agency of the Department for Education.
A brief will be issued at the end of August and sources expect three agencies to be taken through to a pitch. As A&E/DDB is not on the government roster, it will not be able to defend the account.
A&E/DDB won the business from McCann Manchester in 2004. McCann created the flagship "those who can, teach" campaign in 2000 for the Teacher Training Agency, which has since merged into the NCTL.
The winning shop will create campaigns to improve the image of teaching and attract high-level graduates to fill 35,000 places in the initial teacher training scheme.