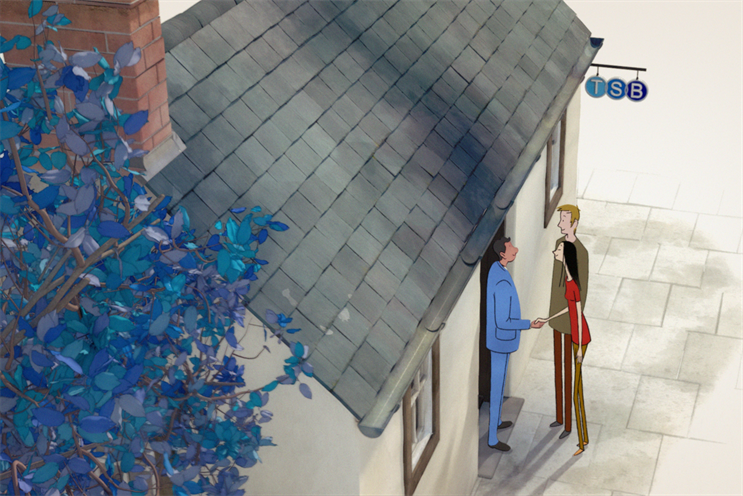 The pitch, which is handled by the Crown Commercial Service, is open to roster agencies. They have untilthe end of June to respond to the RFI, with pitches planned to take place in early July.
The brief is for a multichannel campaign to explain any plans by the Government to sell its shares in Lloyds Banking Group and the Royal Bank of Scotland Group. UKFI is prepared to support the initiative with £3-4 million in media spend.
A spokeswoman for UKFI said: "UKFI continues to assess all possible options to dispose of the Government's shareholdings. As the Chancellor [George Osborne] made clear in his autumn statement last year, this includes considering sales to retail investors. Any decision to sell will be based on achieving value for money for the taxpayer."

The Government bailed out a number of banks during the financial downturn and set up UKFI in 2008 to oversee these stakes. At present, the Government owns roughly 80 per cent of RBS Group and about 25 per cent of Lloyds Banking Group.
UKFI's most recent divestment was in March, when it sold 7.78 per cent of its stake in Lloyds Banking Group for £4.2 billion.
Lloyds Banking Group is spinning off TSB as a separate company this year. The relaunch of the bank was backed by a £30 million ad campaign created by Joint.

The Crown Commercial Service is also handling a pitch for the Department for Business, Innovation & Skills, which is seeking an agency to promote apprenticeships.