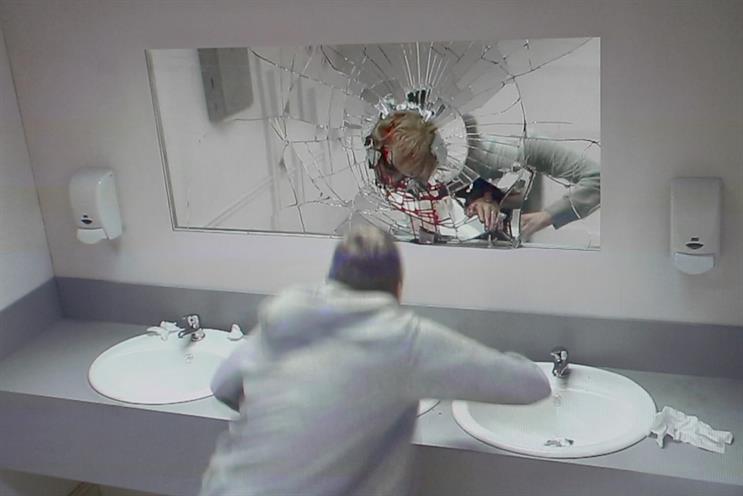 The figure includes external comms activities by departments and arms-length bodies.
In 2012/13, the Government set aside £285 million but only spent £233 million. Both last year's and this year's figures exclude staff costs.
Priorities for the new budget include changing public behaviour on health issues, attracting recruits for the armed forces, helping people understand workplace pensions, the 100th anniversary of the start of the First World War, the Olympic Games legacy and the UK's presidency of the G8.
Alex Aiken, the executive director of government communications, said: "[The plan] is a blueprint for more effective, more efficient government activity as we move from an era of broadcasting messages to one of co-creation of content with our partners."