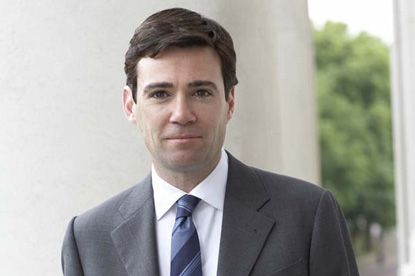 In a Commons debate on Wednesday, the Labour MP Ann Coffey said the Government should take a "more strategic co-ordinated approach to advertising and quite simply push more the way of the local press".
Labour MPs are worried that a switch to online by Whitehall departments is adding to the crisis in local newspapers. Although COI figures show its overall press spend has increased from £43.4 million to £51 million in the past two years, several departments admit they are spending less in the local press. COI's digital budget has risen from £4.9 million to £11.6 million over the same period.
Coffey said: "Government departments should look equally favourably upon local and regional media, rooted in local communities, for advertising campaigns, recognising the unique public value, trusted environment and effectiveness such spend offers, with resulting benefits to the local community."
Ministers are expected to insist the Government must use the most effective medium. But the Health Secretary, Andy Burnham, expressed sympathy for the campaign, saying: "There's an argument there's more of a public benefit in helping sustain a news source by considering whether more adspend could be routed through local papers than in just sustaining an advertising site."
The Tories on Wednesday unveiled plans for 80 local television stations to safeguard local news, saying the move could throw a lifeline to local papers, as they could be involved in running them.