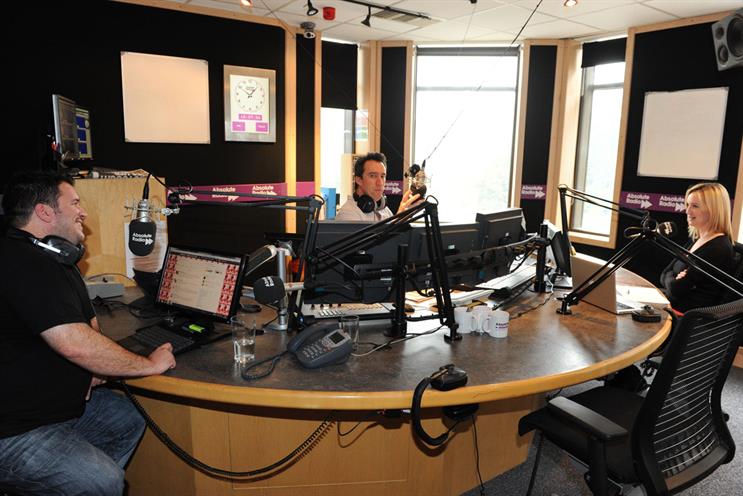 Supporters and opponents of digital radio switchover are stepping up their lobbying war as they seek to influence the Culture Minister, Ed Vaizey, who will announce government policy on the issue on 16 December.
The big commercial stations are pressing for Vaizey to set out a clear timetable for switching over from analogue to digital. These stations, along with the BBC, are spending tens of millions of pounds on licences and technology for both analogue and digital. They want a clear commitment to switchover so that they know when they can stop paying for their analogue services.
Others oppose any government-imposed diktat and instead support a "consumer-led" option. They fear that a fixed switchover date would mean millions of people are forced to spend hundreds of pounds upgrading to digital.
A group of 80 small local stations have urged the Government to drop plans for switchover, warning that it would leave them high and dry and destroy much of the UK's local radio provision. They say that just 23 per cent of radio listening is on DAB sets, yet the medium is doing very well. Just 15 per cent of local radio listening is via DAB. They argue that the digital licences are prohibitively costly for small stations.
But Digital Radio UK, the group that promotes digital switchover, says the stations that are protesting account for just 3 per cent of radio listening. It adds that 51 per cent of the population tunes in via a digital platform every week, up 13 per cent year on year.
The DRUK chief executive, Ford Ennals, says that, under current plans, small local stations would be protected. The analogue FM frequency would be maintained after switchover for the exclusive use of small local and community radio stations. Many DAB radio sets have an FM setting, so listeners would be able to tune in. But the small local stations fear that the FM button would not be available on many DAB sets and in-car radios and, anyway, listeners would be unlikely to switch to FM on the devices that offer it, leaving FM as a widely ignored backwater.
According to Karen Stacey, the sales director at Bauer Media, the radio industry needs the certainty of a fixed switchover timetable so that it can plan ahead. "Having that date and a plan means we can be more strategic about driving the business and what we can offer our customers. If you don't know, it's all just ifs and buts," she says.
But Anthony Mann, the activation director at Starcom MediaVest Group, says that switching off analogue will result in a reduction in radio listening: "It is not about the technology, it is about being available any place, any time, anywhere on any device, and this is something radio does better than any other channel."
Mann believes people will listen increasingly via digital devices, but that this needs to happen naturally without coercion. A switchover would damage local stations, he claims: "High DAB running costs will not be offset by a rise in ad revenue. Programming and talent will be unaffordable, which will result in poorer broadcasting and a loss of listeners. The model is simply not sustainable for local independent formats."
Mindshare's head of radio, Howard Bareham, is sceptical that the conditions will ever be right for a switchover and believes the small stations are right that it could wipe them out: "You may get an announcement of switchover in 2020 or 2018 but, in 2017, they will take another view."
He adds that there are still areas without digital coverage. Many believe that, whatever timetable is laid out for switchover, no government will sanction turning off the analogue signal until the vast majority of listeners are ready. That could be a long way off.