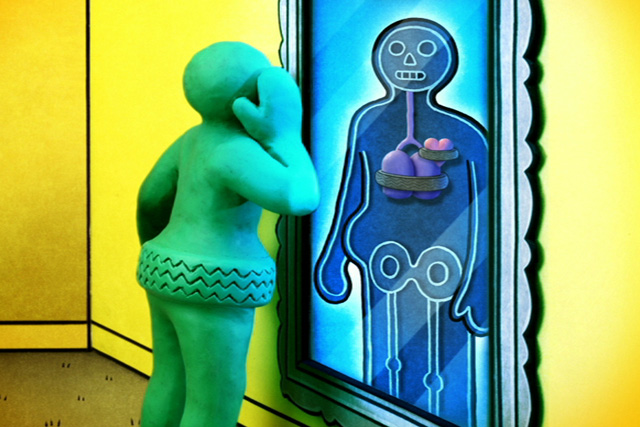 A House of Lords committee has expressed concern that efforts to tackle obesity are being undermined by the curbs on foods high in fat, salt and sugar being limited to children's programmes.
The Science and Technology Committee said the Government's policy is out of line with the available evidence about changing behaviour. "We recommend that the Government reconsider the current regulation of advertising and marketing of food products to children, taking a more realistic view of the range of programmes that children watch," it said in a report.
Doubt was cast on the Government's goal of "nudging" people into changing their behaviour, rather than relying on traditional methods such as big ad campaigns, saying the new strategy would not work without the threat of regulation.
The Department of Health has commissioned a study on how the current regime is working and the peers' warning will be considered alongside it. Ministers are reluctant to legislate but may ask the food and ad industries to toughen the rules.
Meanwhile, the peers rejected the Government's approach to nutritional labelling and called for a traffic-light system on all food packaging.
But they backed "partnership" campaigns between the Government and private sector such as Change4Life.