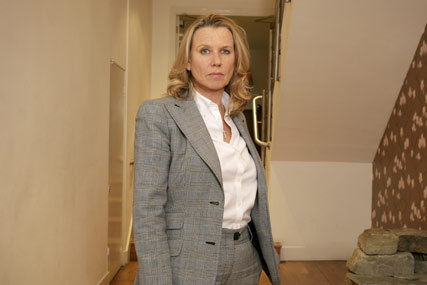 Gower replaces Martin Bowley, the managing director of Digital Cinema Media, who has come to the end of his tenure as chairman.
The rebrand aims to reflect the changing nature of the awards, which now include new media, cinema, internet and ambient advertising, alongside the traditional TV ad. New awards categories will be introduced to demonstrate these changes.
Gower said: "The new title emphasises the heritage and prestige of the awards, but is shorter, snappier and aims to make the awards more relevant to professionals working in creative communications."
She will be assisted in her new role by the co-vice-chairs, Andy Gulliman, Saatchi & Saatchi's executive broadcast director, and Zoe Bell, Mother's outgoing head of TV.
At the 2010 BTAAs in March, Saatchi & Saatchi scooped the top gong for its "dance" ad for T-Mobile, which won Best Television Commercial of the Year as well as gold awards in the Telecommunications Services and Best Over 90-Second Commercial categories.