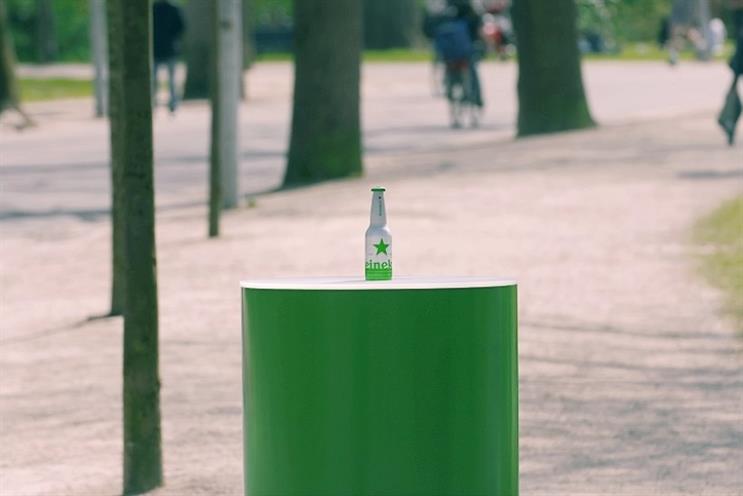 Anyone picking up one of the bottles around Amsterdam will feel the bottle vibrate and see the cap light up as it activates. The in-built compass and rotating cap will then guide the tourist through the city directly to the Heineken Experience.
The idea is to boost footfall to the branded museum, which saw 730,000 visitors last year.
Dirk Lubbers, manager of the Heineken Experience, said: "Handing out flyers is not very Heineken, so we wanted to play on the brand's famous inventiveness, wit and pioneering spirit and create something that stands out for potential visitors."
Brand: Heineken
Agency: JWT Amsterdam
---
Recommended