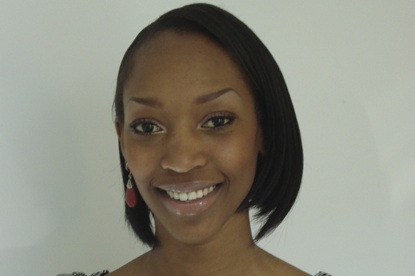 Kingori replaces Lewis Tucker who was appointed ad director at IPC's InStyle last week.

Kingori has been in her role with the National Magazine Company men's title since 2006.

Prior to then she was senior sales executive on ES Magazine and subsequently became acting group head of magazines at the Evening Standard.

Jamie Bill, publishing director of GQ, said: "Vanessa is well respected within the advertising business and I am delighted that GQ has managed to lure her away from Esquire."

Kingori will join the Conde Nast title on 7 May.