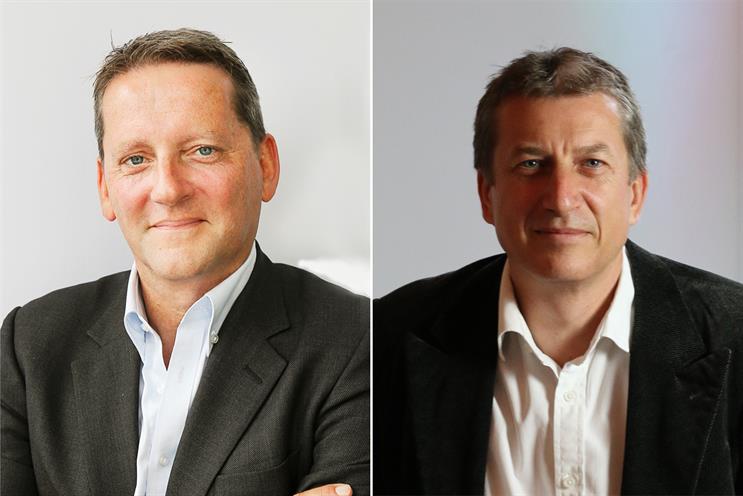 While Grace Blue's "heartland" is in recruitment for agency leaders, increasingly the company is getting involved in the hiring of brand marketing leaders, Ian Priest, global chief executive of Grace Blue explained.
"Brands are increasingly looking to us for marketers that have wider skill sets and who are able to understand the full customer journey. If Flock needs help to find the right roles for a marketing team, we can help with that. It's an end-to-end solution," Priest said.
Priest, along with Jay Haines, founding partner of Grace Blue Partnership, will jointly lead the initiative across the company's offices in London, New York, Singapore and Shanghai.
Meanwhile, Simon Francis, founder and chief executive of Flock Associates, will lead the partnership from his consultancy's offices in London and North Carolina.
"After helping brands design and optimise their marketing organisations, Flock Associates is often asked to help these clients find the talent needed to populate the structures they've helped create," Francis added. "With our partnership with Grace Blue we can now do this to the exacting standards that our clients expect from us."