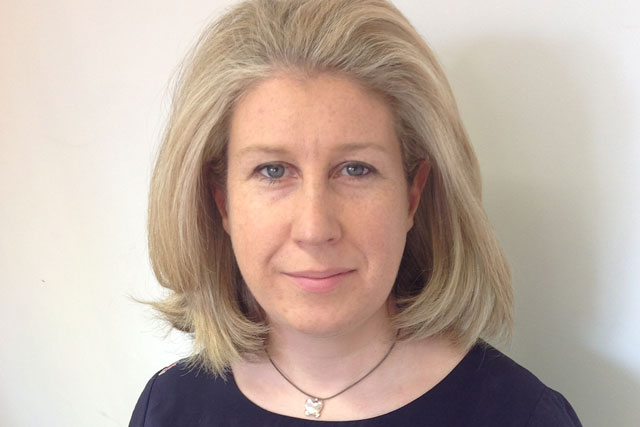 Skinner will be responsible for the London office of Grace Blue, although she will continue to play an active role in looking for candidates to lead their businesses.
She will report to Juliet Timms, the European chief executive of Grace Blue.
Prior to joining Grace Blue in September 2010, Skinner worked in the advertising industry, spending 12 years at Rainey Kelly Campbell Roalfe/Y&R and then latterly at Innocean Worldwide.
Timms said: "Our partners have more than 50 years' combined experience as agency leaders and all understand first-hand what our industry demands of its leaders, whether it's CEOs, CFOs, strategists, planners or senior creatives.
"Sarah understands the demands and responsibilities of leadership better than most and as such, is the ideal person to help us achieve our ambitious growth plans.
"We work with clients around the globe to find the best candidates, and she'll be pivotal in further establishing our position as the leading voice in executive search across all areas of advertising, media and marketing."
In January Grace Blue hired Dan Gregson, the former managing director of BMB, to launch Liberty Blue, which is focused on recruiting for middle-manager roles.