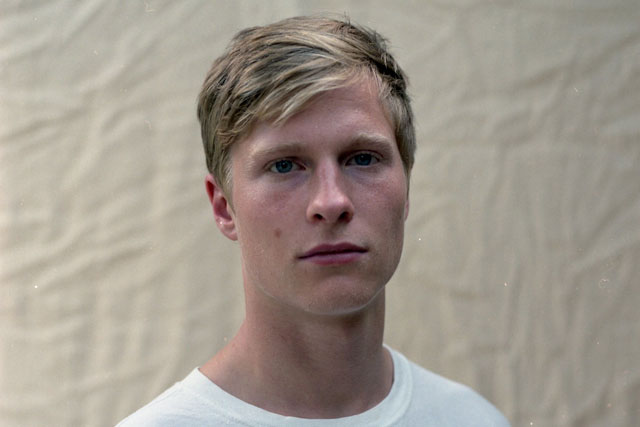 This year, a 21-year-old human sciences graduate called Francis Athill set up the first advertising society (AdSoc) at Oxford University.
Athill is working on expanding AdSoc as a network in universities across the country, including the London School of Economics.
Why did you set up AdSoc?
I felt that the industries with big recruitment budgets were dictating what we should be looking for in a job - "competitive remuneration" and a jet-setting life. My aim was to showcase an alternative.
What were students' impressions of the advertising industry before you set up the society?
That it is a very narrow industry - a couple of guys drawing mood boards for TV commercials. It is not generally seen as a "serious" career path and people tend to think you have to be good at drawing. While the speaker at any career event will tell you they love their job, I think many attendees are a little surprised to see it said so believably at AdSoc events. Our aim is simply to put advertising on the map, hoping they will take the wage blinkers off and consider a range of career options.
What does AdSoc offer students?
Last year, we held nine speaker events, with representatives from Fallon, Dare and Procter & Gamble, and even my hero, Rory Sutherland. We also run a student ad agency called QUAD, which offers a service for other student societies wanting to promote their events. We created the advertising for five student ventures last term, as well as the local brewery. We charge a small fee that goes towards food and drink for whoever works on the account.
How is the society funded?
I started with a £200 grant from the university and a deal with StuPrint (a web-based printing company). We generate a little income selling ad space in our mail-list or website to recruiters, but the bulk last year was kindly provided by the IPA.
What is your plan now in terms of getting into advertising?
Hit the grad scheme season hard - I want to become a planner. I know it's not easy to get in and you have to be prepared for a number of hits to your confidence, but I am lucky enough to be able to live at home in London. Or someone could just offer me a job off the back of this article ...