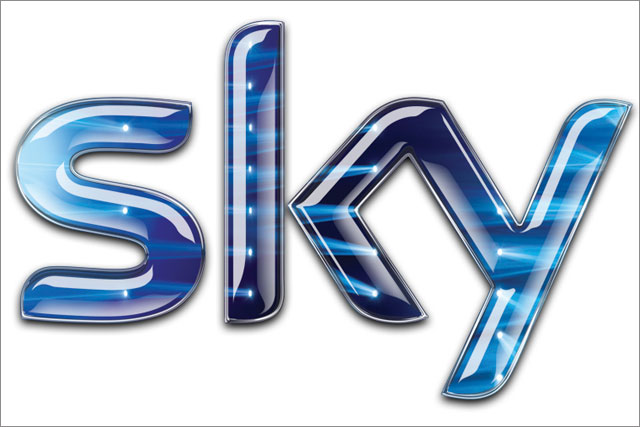 Appleby was responsible for sponsorships, online, mobile, VoD, pub and partnership revenues at the satellite broadcaster, in a role that included taking new products to market such as Sky Media's partnership with the second-screen launch of Zeebox.
Sky Media confirmed Appleby left the company earlier this summer, but had no news about whether he will be replaced.
He is believed to be exploring new opportunities.
A well-known commercial operator, Appleby has nearly 30 years' experience in UK media, having started as a planner and buyer at WCRS in 1987.
He was the media director at Initiative between 1990 and 1997 before joining BSkyB's Sky Media.