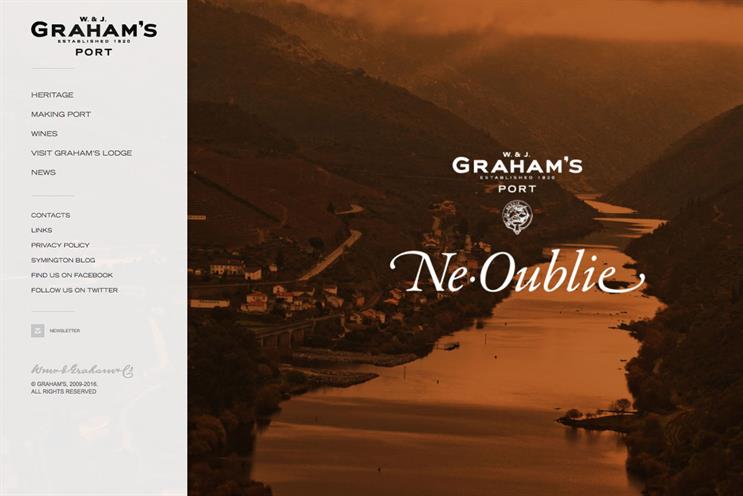 "Port in a Storm" aims to bring the "warmth of the Douro Valley in Portugal", where Graham's Port is created, to London.
The menu will feature five courses with inspiration from Portuguese cuisine and port. For example, there will be pig's head rillette with white port and tarragon; port-braised skate wing with truffle mash, and port-soaked black forest gateaux. The dishes will also be paired with a Graham's Port.
The event will take place at a private dining venue in London, Little Quiet, from 7 to 9 November.