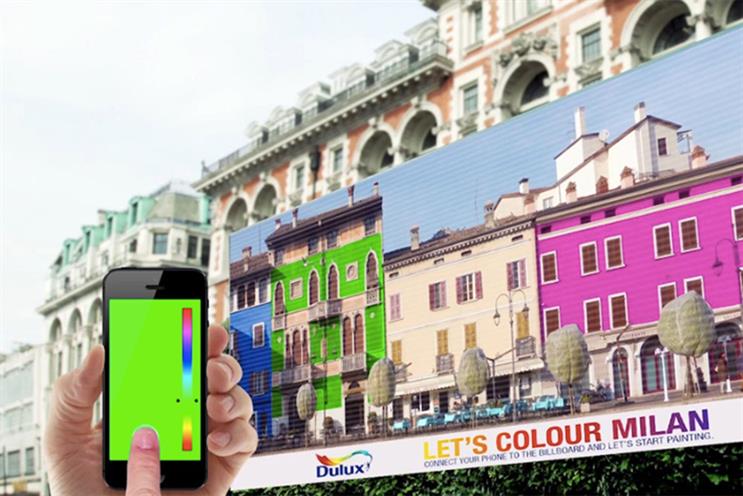 We're celebrating 10 years of the digital outdoor creative competition by selecting the most influential creative idea and crowning it the Grand Prix winner of the decade. We want your vote!
The line-up includes concepts which have gone on to win multiple other global accolades, including four Cannes Lions.
We need your vote to decide between the 23 nominated concepts which you can view by clicking the button below. We're asking you to consider which has:
most influenced the progression of the medium?
best integrated technology with creative ideas?
best delivered a simple brand message succinctly and in the right environment for its audience?
inspired more people to think differently in digital out of home?
The Grand Prix winner of the decade will be announced on Wednesday 19th June at 3.30pm at 7th Floor Roof Terrace, Radisson Blu 1835 Hotel & Thalass, 2 Boulevard du Midi Jean Hibert, Cannes. For more information and to attend, contact OceanCannesLions2019@oceanoutdoor.com
See who's in the running and vote now
Closing date: Friday May 10.
The Ocean and Campaign competition was established to progress new technological possibilities in screen advertising from static to subtle motion, full motion, interactive, immersive and experiential - and now - full blown broadcasts and live streaming.
The 2019 competition will open for entries in July.