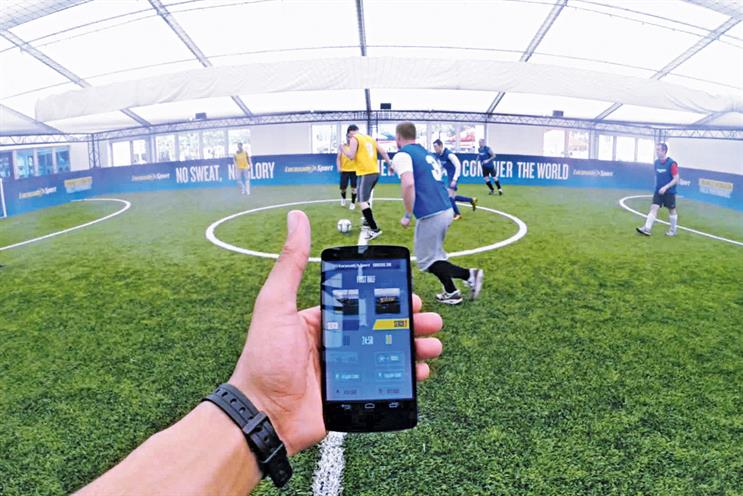 MediaCom
The momentum that saw MediaCom named as Campaign's Media Agency of the Year in 2013 continues apace. To an array of awards already won in 2014 can now be added another at this year's Campaign Media Awards.
It comes on the back of a trio of category-winning submissions, as well as a couple that were highly commended. All show the nimble thinking that belies the agency's status as a media leviathan.
Moreover, its successes demonstrate a range of challenges successfully overcome. The Volkswagen Golf GTI's credentials as the most innovative hatchback were underscored with an app that turned the car's movements into music. And a Home Office initiative to highlight abuse among teenagers was given impact and relevance by using actors from Hollyoaks.