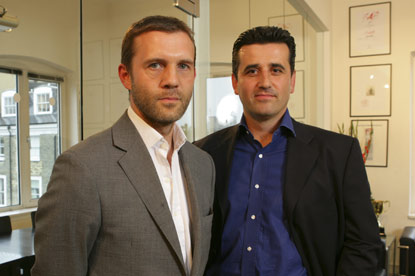 Details of the agreement are unknown, but it is understood that the discussions centre on backing Grand Union to expand globally, whether by selling the business or through a partnership arrangement.
The current ownership of Grand Union is split between Forshaw and Nicholls, with other senior members of staff – including the chief executive, Anna Watkins, and the managing director, Jaimes Leggett – also holding smaller shareholdings.
FullSix is a digital and relationship marketing network that encompasses 15 agencies across the globe.
It has offices in Europe, China and the US, employing more than 700 people.
Grand Union was founded ten years ago and, as one of the last remaining digital independents, has been the subject of significant speculation surrounding its future plans.