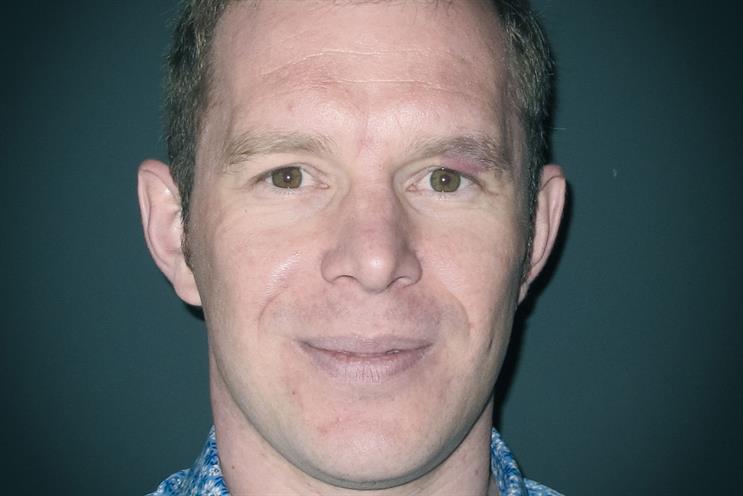 Both roles are new and have been created as part of ongoing expansion in the senior managerial level team of the outdoor digital production agency. The senior team now numbers five at the 18-strong agency.
Putland and Taylor will both report directly to the agency's founder and managing director Neil Morris.
Morris said: "We're growing rapidly and the time is right to expand our senior management team to steer our future development as a company.
"We have always been pioneers in creating new ways of engaging out-of-home audiences – where digital experiences meet the real, physical world, and Ben and Jeremy's talents will be instrumental in bolstering our service offering and driving our future success."
Putland will be responsible for driving interactive and digital experiential innovation and joins with 11 years' experience, including freelancing at the agency for the past eight months.
In that time, he oversaw the Windows Phone project for Microsoft, and he also handles the Trinity Leeds project for Land Securities at the agency.
He has also previously worked with agencies such as Cimex Media, Saint London, Wieden & Kennedy and Proximity, and has experience in countries including Holland and Japan for Canon, Nokia and Procter & Gamble.
Meanwhile, Taylor has joined Grand Visual after nearly five years as account director in specialist outdoor agency, Kinetic. In his new role, Taylor will be responsible for developing client relationships while providing strategic programme direction and delivery. He will work on the Talon account.
Taylor is best known for his work on Nike's award-winning 'Write The Future' campaign, which he delivered alongside Nike's creative agency Wieden & Kennedy.
Putland and Taylor are the latest in a spate of appointments announced at the agency over the past month, including the hiring of Nadiya Abubakar from Lambie-Nairn as producer, Faye Lowrey, from Primesight who joined as traffic manager, and Dave Casson, a freelance MGFX artist, as motion graphics designer.