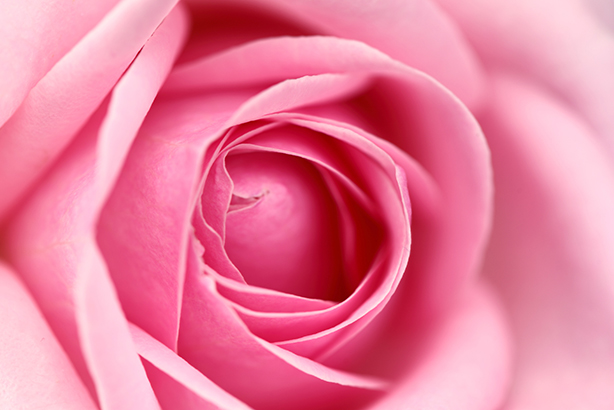 Gransnet, a sister site of Mumsnet, calls itself Britain's biggest online network for grandparents, with 120,000 monthly unique users, 95 per cent of whom are women.
Through the partnership, quizzes, competitions, newsletters and other content will be promoted to both Gransnet users and Mills & Boon readers. Authors will blog on the Gransnet website and Mills & Boon fans "will be invited to share and discuss issues and topics with Gransnetters", according to a joint press release.
"The partnership will see the two brands locking eyes across their monitors and sharing secret smiles as they work in perfect harmony to create content," states the announcement.
Cari Rosen, editor of Gransnet, told PRWeek there was "no financial element" to the partnership, saying it was a "purely editorial content-led partnership."
Explaining how the relationship came about, she said: "Staff on both teams thought it would be a fun and useful approach - some feelers were put out and we were all in agreement that it would work well for both organisations."
"Gransnet users are great readers and, despite what the media will have you believe, sex and relationships are oft-discussed topics among the over-50s, as our forums prove," she added.
Lisa Milton, executive publisher, Mills & Boon, said: "The Mills & Boon community of authors and readers is full of frank, feisty and fabulous women, and in Gransnet we have met our perfect partner. We are hugely excited to be working together to create content and conversations that will bring our audiences together to spark debate and find common ground."
Mills & Boon was established in 1908, publishes in 26 languages across 109 countries and has more than 1,300 authors. It has also explored ebooks, launched an app and earlier this year entered the adult colouring book market with a new title called The Art of Romance.
Last year, Mumsnet agreed a deal worth a six-figure sum with Lidl, allowing the supermarket to place sponsored content across its site.
This article was first published on www.prweek.com