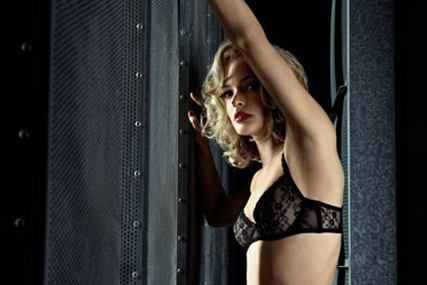 The agency won the account following a competitive pitch againt undisclosed agencies. The brand has previously used StrawberryFrog in the US for its social media activity, but has not had a dedicated social media agency in the UK before.
Grape will be responsible for building Agent Provocateur's social media presence through Facebook and Twitter, producing Facebook and iPhone apps and implementing an overall social media strategy for the lingerie brand.
In addition, the agency will also be responsible for buying online media to increase sales during the Christmas and New Year sale period.
Grape's sister agency The 7th Chamber will be responsible for seeding Agent Provocateur's video assets.
The 7th Chamber was behind seeding the famous Kylie 'Proof' ad, which showed the pint-sized pop princess on a bucking bronco machine. The ad has been voted the greatest cult cinema ad of all time, by the cinema sales house Digital Cinema Media.