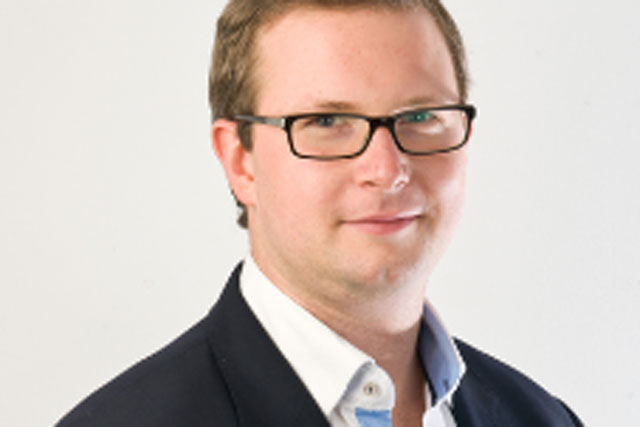 The deal combines Grapple, which produces digital products for smartphones and tablets for brands including Whitbread and Procter & Gamble, with Monetise, which offers mobile banking, payments and commerce services.
Grapple has been rebranded as Monitise Create, and will be the company's specialist department offering digital strategies and user experience.
The agency's 80-staff will continue to work in Grapple's offices in Soho, with all members of the management team including the chairman Jon Claydon and the chief executive, Alistair Crane, staying on with the company.
Grapple was previously funded and owned by its shareholders, with the largest shareholder being Jamie True.
Lee Cameron, the group chief commercial officer at Monitise, said: "I would like to congratulate the multi award-winning Grapple team for the great progress they have made in the mobile innovation space.
"As a young team, they have built a well-deserved reputation as the go-to company for cutting-edge mobile design and strategy services for some of the world's leading brands across not only financial services, but also in retail, leisure and media."
Grapple has expanded over the past year and hired former McCann London managing partner Tom Rothenberg as its chief growth officer.
Crane said: "Since we founded the company in 2010, we have been dedicated to helping clients monetise the mobile channel. I am incredibly proud of our talented and driven team and we are all excited to be joining Monitise to seize the global mobile money opportunity."