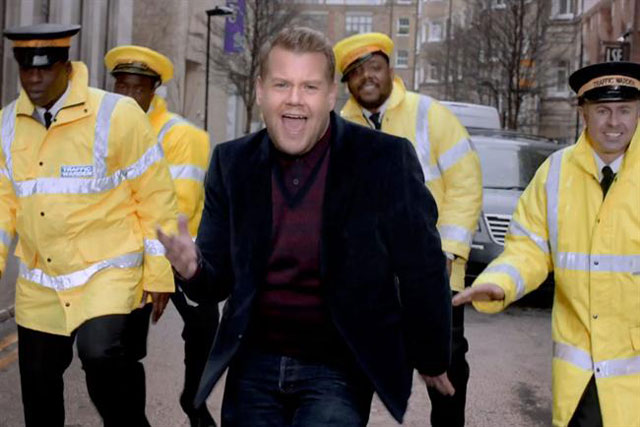 In her new role, Osborn will lead Gravity Road's creative operations department, working with the creative, production and client teams and partners from outside the business to execute projects as effectively as possible.
During her eight years at BBH London, Osborn oversaw work including a new showroom concept for Audi and a partnership leading to the Universal Music artist Paul McCartney starring in Bang & Olufsen's "living room tour".
Gravity Road has also appointed Samirah Ravin, the finance director at the travel PR company PRCo, as its financial and commercial director.
Ravin will have responsibility for all the financial and commercial arrangements and operations at Gravity Road, including both the agency's own intellectual property as well as client campaigns and relationships.
Ravin is a qualified accountant and has worked at Abbot Mead Vickers BBDO and BMB (then Beattie McGuinness Bungay).
Mark Eaves and Mark Boyd, the co-founders of Gravity Road, said: "Joanna and Samirah are exceptionally talented and their experience will advance our offering as we build our portfolio of top brand clients and develop current relationships.
"We are leading the way in new ways of behaviour in the agency world, and the arrival and Joanna and Samirah will help to further build this ethos."