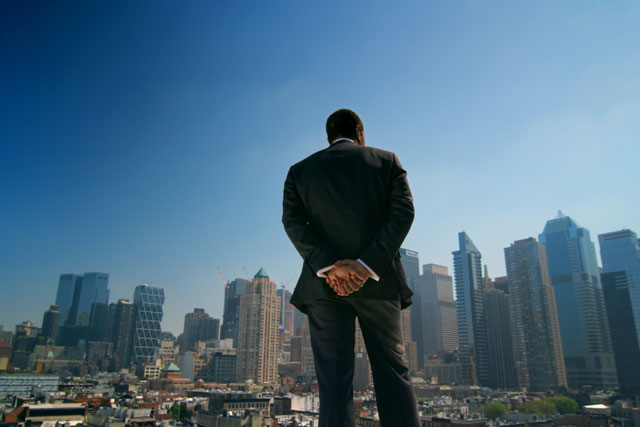 The agency is planning to extend Bombay Sapphire's platform for promoting and championing the arts, called The Imagination Series, into film.
The platform, which has previously consisted of public art installations by Rainey Kelly Campbell Roalfe/Y&R, will now centre around a year-long film competition for amateur scriptwriters. The contest launches at the Tribeca Film Festival and will be judged by a panel chaired by the Oscar-winning writer of Precious, Geoffrey Fletcher.
Members of the public are invited to submit film treatments for a script written by Fletcher via imaginationseries.com. The five winning scripts will be made into short films, directed by the entrants, and with production company support.
Gravity Road is supporting the competition with a series of brand films exploring imagination, as well as a stop-frame animation offering hints on the film-writing process.
Mark Boyd, a founder of Gravity Road, said: "Resisting my urge to enter, The Imagination Series is tremendously rich and rewards people the longer they spend with it. We hope it will light that spark of imagination in all of us."
RKCR/Y&R, which handles Bombay Sapphire's ad account, is not affected.