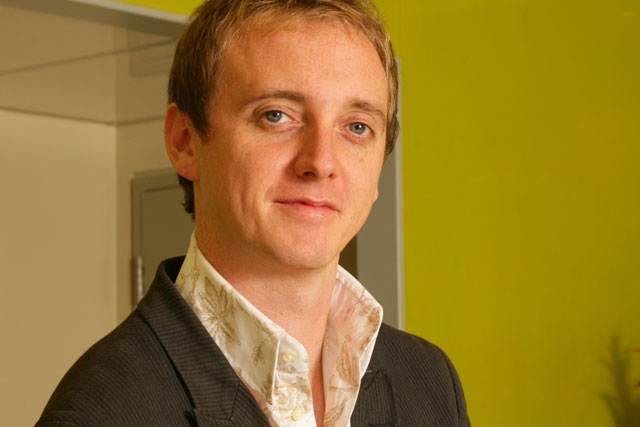 Grazia, Bauer Media's weekly glossy that has also been a client of Gravity Road, will be an editorial partner, supplying fashion programming and editorial talent.
After launching almost a hundred channels in the US, YouTube has announced plans to bring new original channels from the UK, France and Germany, created specifically for today's connected viewers, to its platform.
As with other companies involved, YouTube is providing an amount of upfront funding to the channel and then there is a business agreement in which Gravity Road will receive an undisclosed percentage of the ad revenue generated.
According to Gravity Road, Fash#Tag will be a channel YouTube fans can "physically visit, not just virtually watch".
The channel will be based in London's Carnaby Street and will feature a mix of fashion "need-to-knows" and "must-have" celebrity news and entertainment.
Presenters lined up include: Laura Jackson, T4 host and model; DJ Goldierocks (AKA Sam Hall); and Lewis Taylor.
Gravity Road claims to have assembled a network of "successful YouTube fashion bloggers" who will guest-feature in programming and cross-promote the channel's launch to their millions of subscribers.
Mark Eaves, co-founder of Gravity Road, said: "London leads the world in fashion. Yet established media has struggled to embrace passionate fashion fans that want fast, original and entertaining social video. But now, Fash#Tag is here."
Speaking to Campaign, he added: "We're the young start-up that YouTube wants to support. Hopefully our knowledge of how to launch and market a brand is something that was of appeal.
"We see and understand that we are trying to launch a fashion brand that is beginning life as a channel – rather than just launching a channel."

Gravity Road will create an umbrella identity for Fash#Tag, with specific programming strands around shopping, style, beauty, fashion news and entertainment.
The advertising will be targeted at women but it is yet to be confirmed which brands will be booking space on the channel.
It is understood that while Grazia is Gravity Road's "editorial partner" the company may work with other brand or commercial partners.
Abby Carvosso, managing director, Bauer Media lifestyle magazines, said: "Grazia has always been brave, bold and innovative and providing must-have fashion news for Fash#Tag continues that ethos as the brand moves onto new digital formats."
In July Gravity Road's production division, Studio of Fools, was commissioned to create its first TV programme, a multiplatform comedy show that will be aired on Channel 4 this autumn.